Best Photography Locations On Bike Across Italy
Take a cross-country bike tour of our beloved Italy on Bike Across Italy, our longest running tour.  Thirty years ago, Ciclismo Classico founder Lauren Hefferon decided to trace her mother's Italian roots by way of a solo bike trip of central Italy and thus, Ciclismo Classico was born. On this 11-day coast-to-coast bike tour, you'll experience four regions of Italy: Le Marche, Umbria, Lazio, and Tuscany. These regions are most celebrated for their rich history, distinctive local cuisines, and stunning panoramas. Each day highlights Italy's best hilltop villages and most scenic bicycling routes, from the incredible ascent to Orvieto to the grand finale of the Tomobolo di Feniglia.
To help you get a taste of this Ciclismo Classic, we've gathered our best photos to showcase the locations, spirit, vitality, and richness of this timeless and epic journey.
Feast your eyes on Bike Across Italy!
Check Out the Best Photography Locations from Bike Across Italy
Guests pose for the camera at Teatro Romano in the medieval town of Gubbio, which you'll visit on Day 4 of the tour.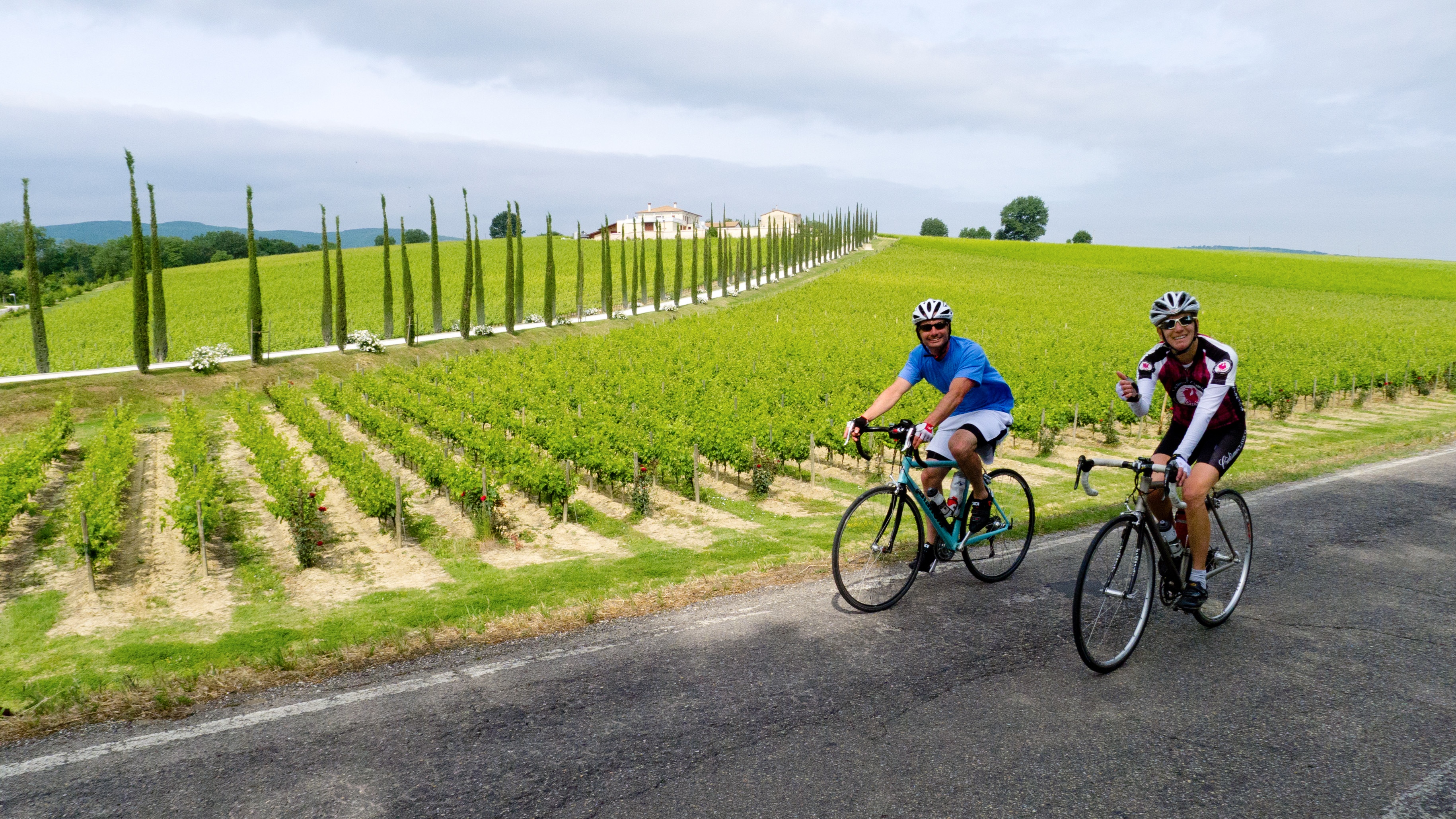 One of our stellar guides, Dana Geraghty, and a guest cycling through the rolling hills on Bike Across Italy.
On Day 5 of this tour, you'll get to experience one of Italy's most ancient festivals, Festa dei Ceri, which takes place in Gubbio. The festival is one of the most ancient folkloristic festivals you will find in Italy, and it has both religious and pagan origins; a pagan festival in honor of Ceres, Goddess of the Harvest, Glory of Communities, Renaissance Power.
 Folk singers serenade guests at dinner with traditional and authentic Italian music.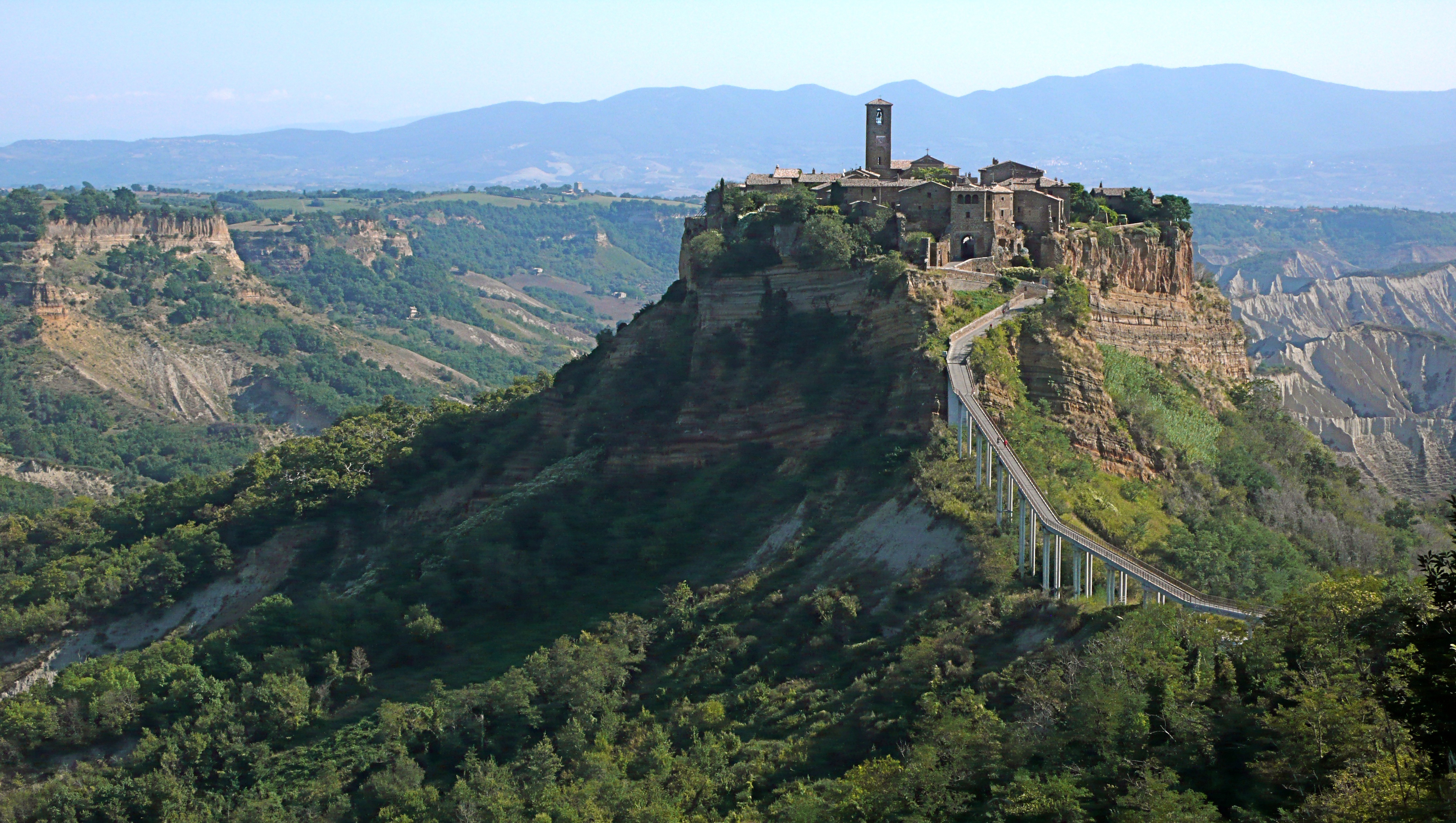 Behold Civita di Bagnoregio as one of the many ancient sites you'll visit on the Bike Across Italy tour.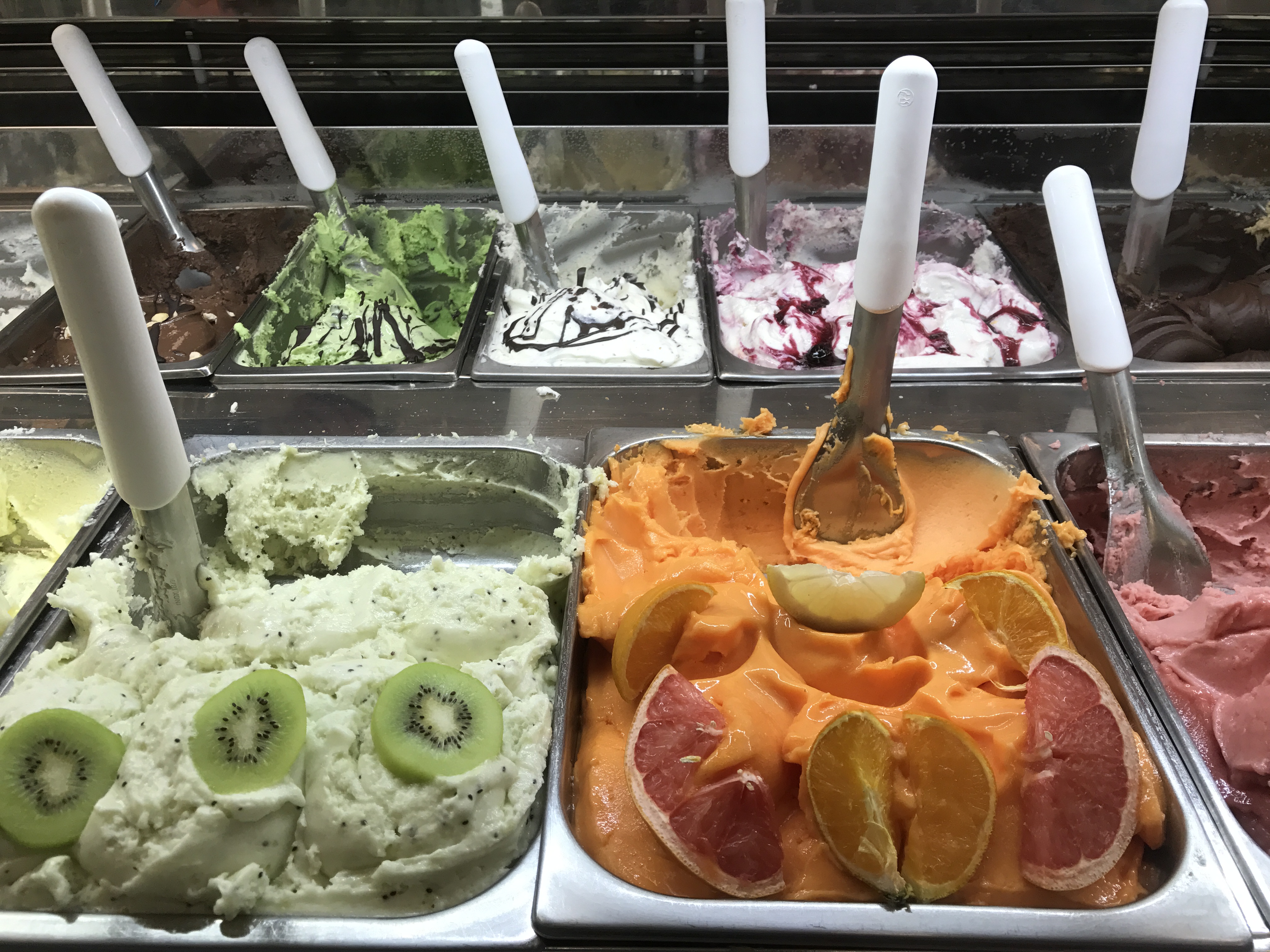 Gelato is always a good idea in Tuscany!
You'll pedal through Tuscany's rolling and enchanting hills, filled with olive oil trees and sprawling vineyards.
Tuscany is the region where Ciclismo Classico was born and many of our guides work there to design our tours.
You can't truly experience Italy without having a glass of vino (or two) at dinner! (And a spectacular view of an ancient hilltop town doesn't hurt, either.)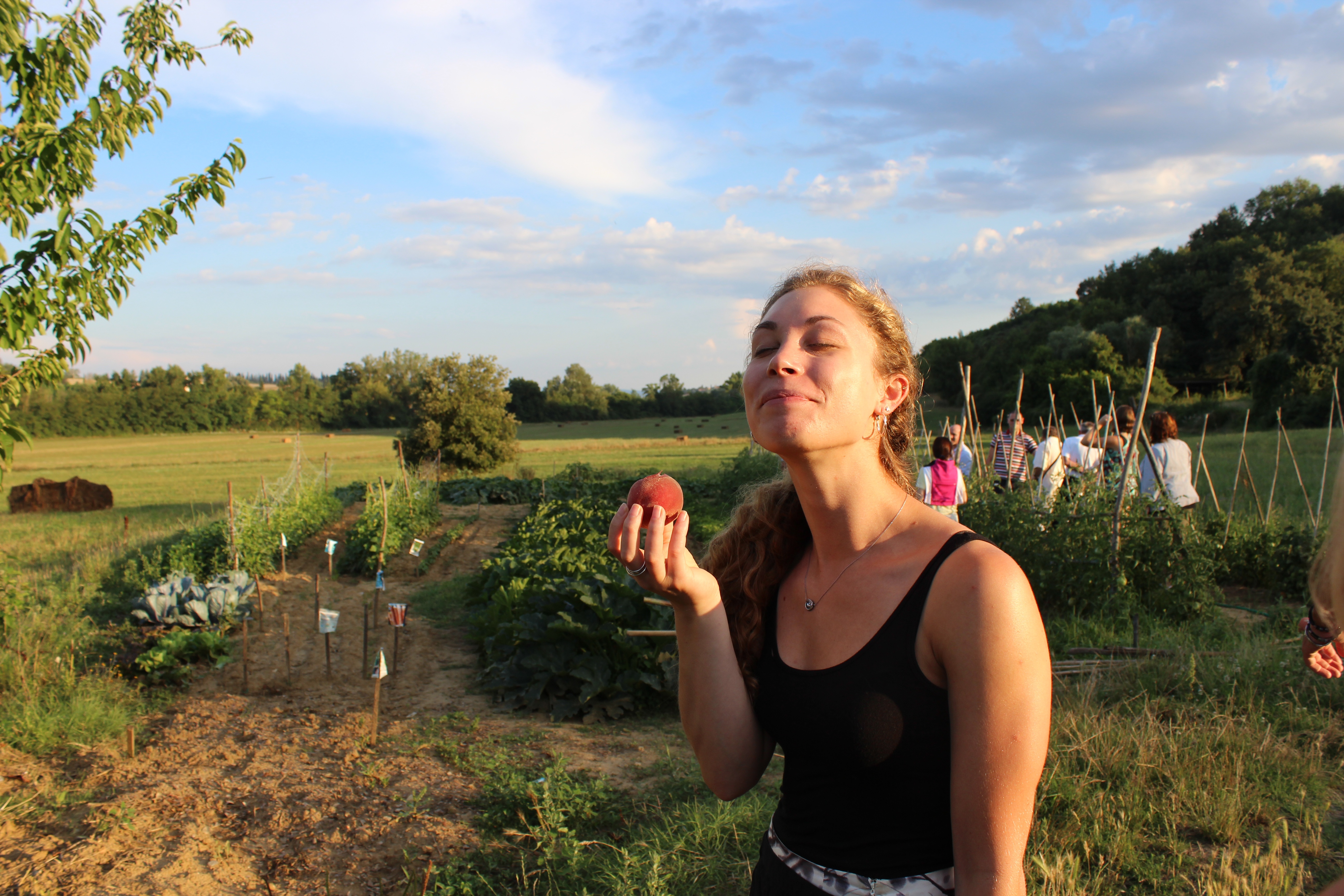 A guest takes a break during a wine tasting to savor the fresh fruits of Italy.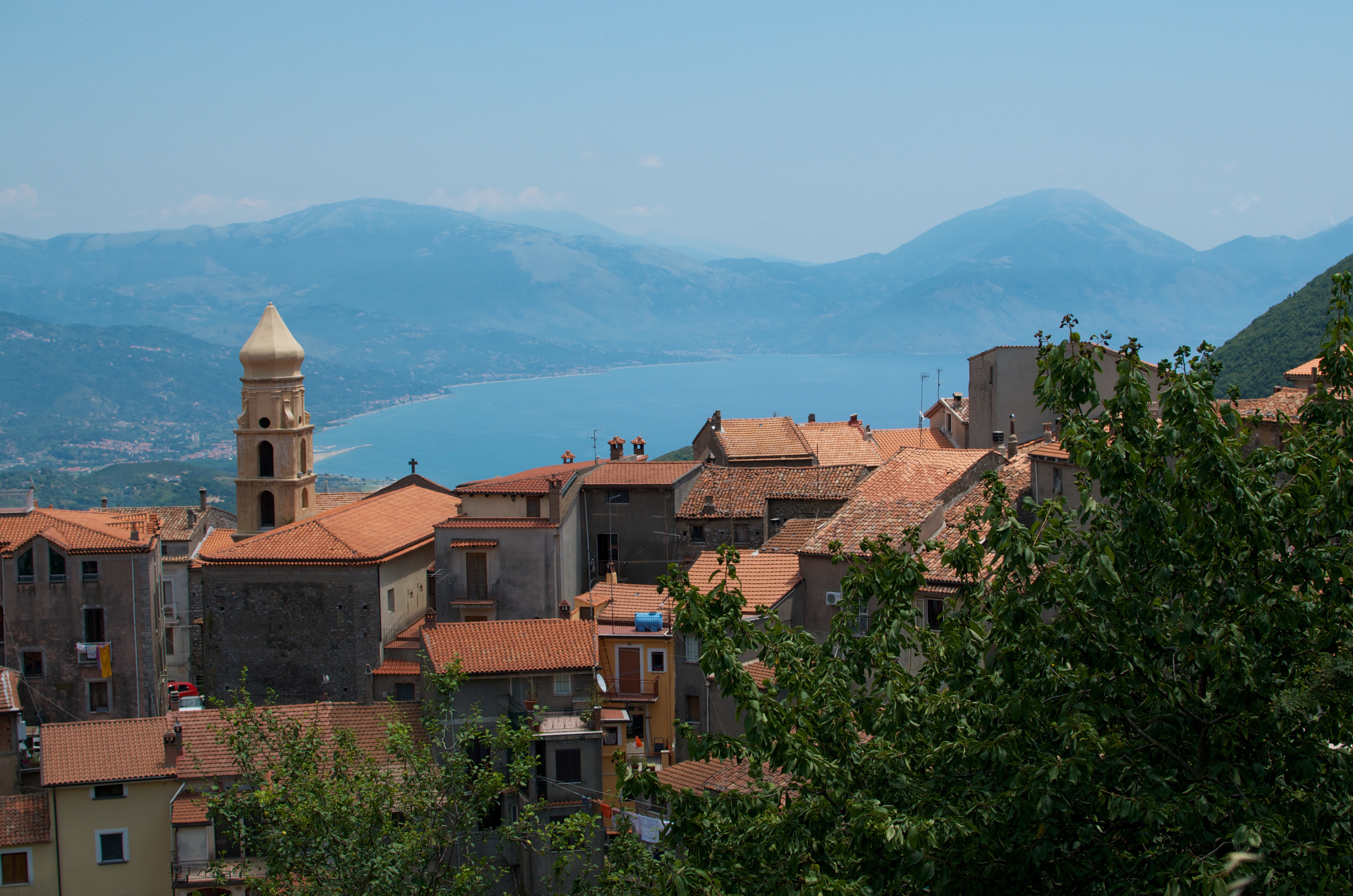 From the Adriatic to the Mediterranean, our classic Bike Across Italy just keeps on getting better and better.
Add Exclusive Travel Offers and Stories to Your Inbox